"Homage to the Woman" - an experimental short film featuring woman and mother. Dir. Simone Smith. Performed by Simone Smith and Natalie Smith. Runs from June 21st - July 22nd 2018 at Transmission Gallery, King Street, Glasgow.
Love, care, affection, fondness, tenderness, warmth, warmness, emotion, sentiment, life.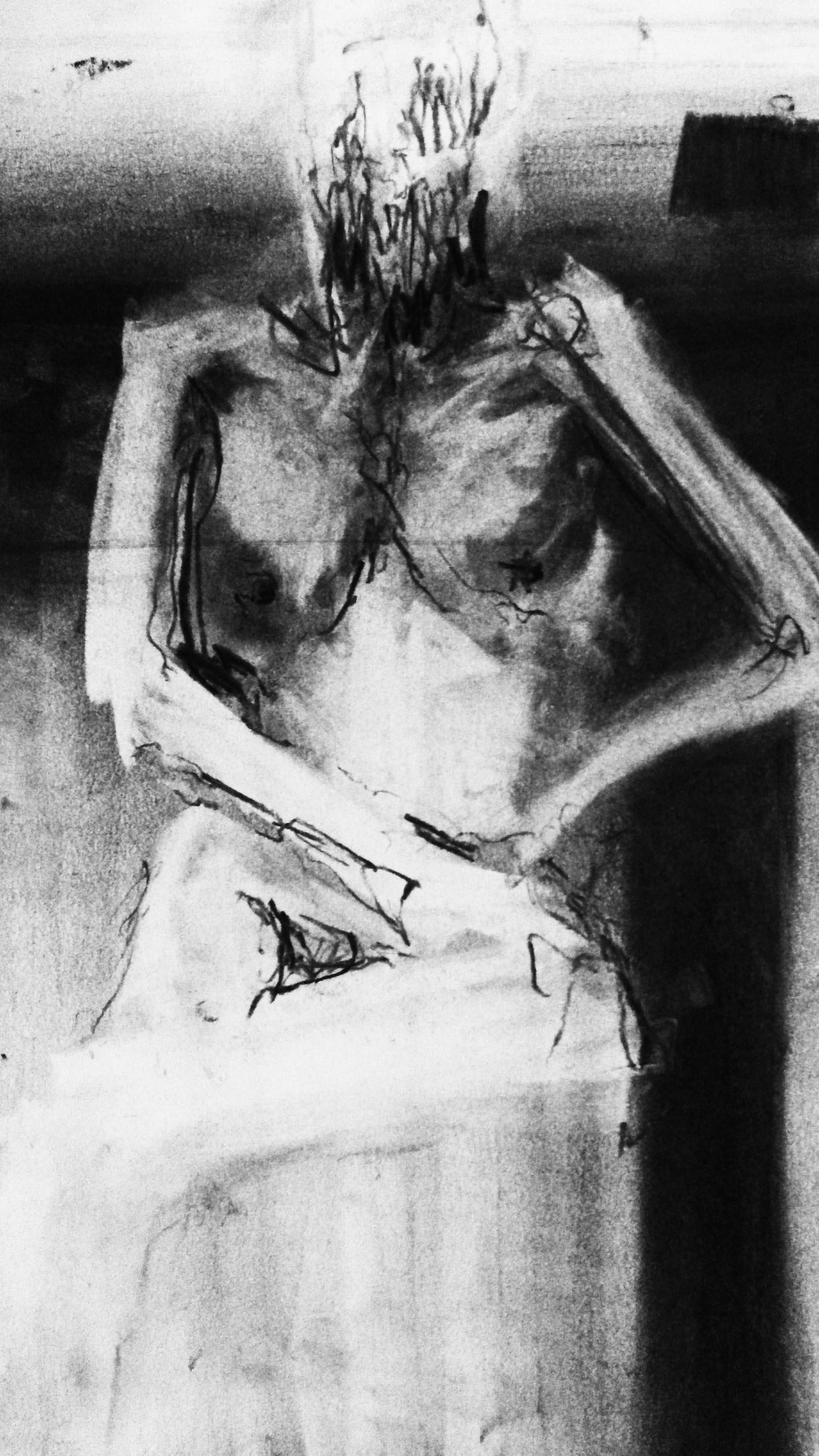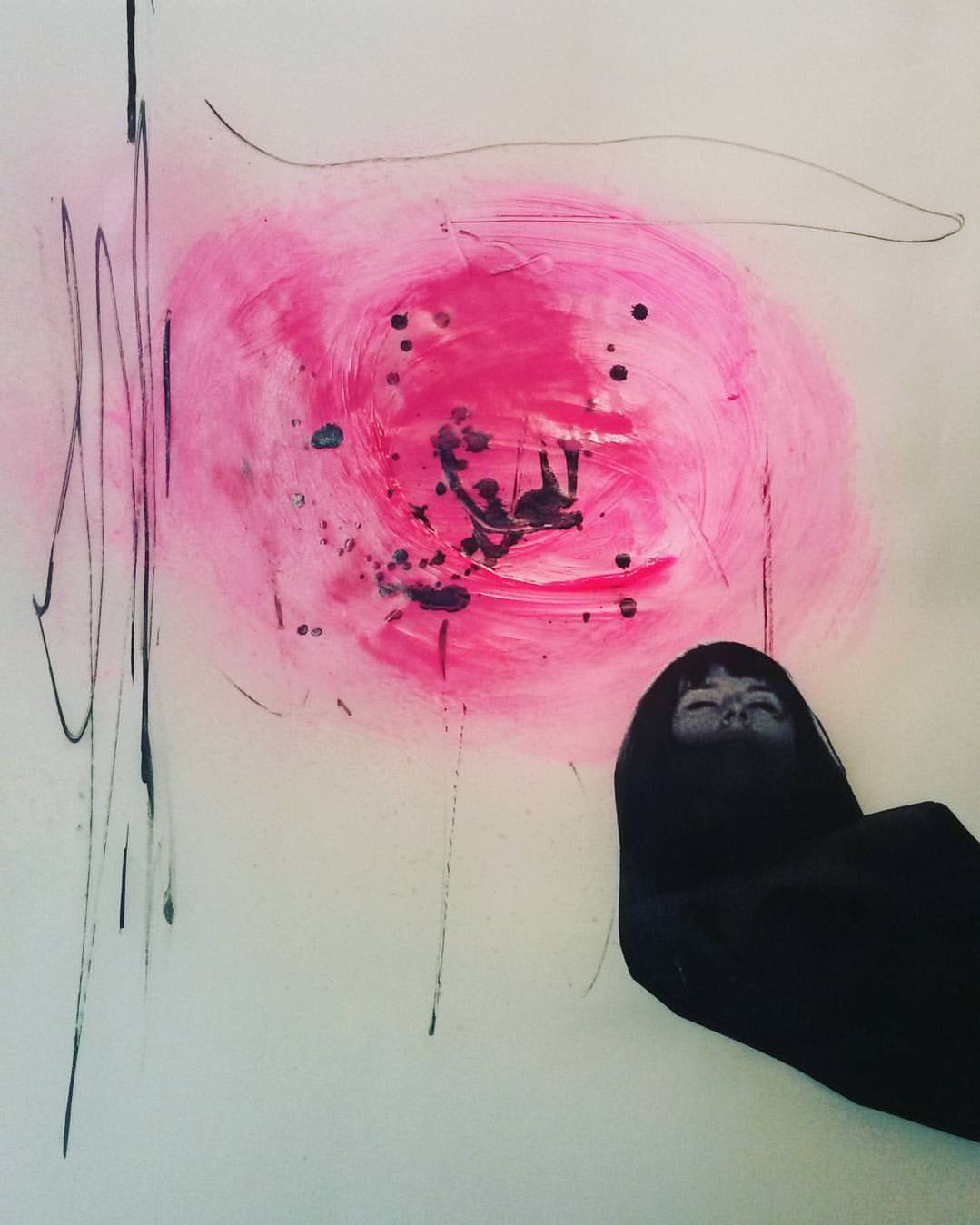 "Memoirs of a Female's Existence - Volume I" - Installation composed of sculpture, film, sound and print. Exhibition runs from Feb 17th - March 2nd 2018 at Cass Art Gallery, Queen Street, Glasgow.