THE MöBIUS TRIP -
"
A road trip pushes a dysfunctional family to the brink after their journey descends into a claustrophobic hallucinatory nightmare."

THE MöBIUS TRIP is a morbidly intimate, surreal, and experiential portrayal of a family unit, void of connection, confined in a car and trapped in their fated familial roles.
Written, directed and edited by Simone Smith. Produced by White Stag Films. Production award funding from Short Circuit, with support from Screen Scotland and BFI Network.

Currently in the festival circuit, it had its world premiere in March 2023 at Bafta-qualifying Glasgow Short Film Festival and won Jury Special Mention.
The jury said: "The jury gives a special mention to a film that really had a strong impact on us in its radicalism. We were very impressed by the strong and adventurous cinematic vision of the director, and their visceral film that felt like a unique and peculiar viewing experience. We are trapped with characters in a never-ending loop and final descent into madness, finding its climax in what feels like the liberation of the female gaze. We are excited by the potential of the filmmaker's artistry, and are looking forward to her contribution to the future of female filmmaking."

Festival screenings:
BAFTA-qualifying Glasgow Short Film Festival - March 26th
Stockholm Int. Fantastic Film Festival Monsters of Film - April 2nd
Oscar-qualifying Athens Int. Film + Video Festival - April 12th
Shorts on Tap's Women in Revolt - London - May 30th
Chicago Underground Film Festival - September 15th + more festival announcements coming soon!


"The gnarliest Scottish film of the year." - https://www.theskinny.co.uk/film/interviews/simone-smith-mobius-trip

"Sits some place between Tarantino and Scotland." - Eye for Film

"Arthouse horror at its best - a compelling watch." - Bloody Flicks

"Such a delightful brain twist of a film." - Directors Notes

More project info here: https://shortcircuit.scot/funded_project/the-mobius-trip/
SLAP - School, gum and teddy bears. An unsettling and surreal girl-pop tale about a nine year old feeling the pressures to fit in. Devoid of acceptance from her peers, Melissa's mind unravels.
Written, directed, produced, edited and sound designed by Simone Smith. DOP David Lee.

BAFTA nominated Best Short Film
Jury Special Mention Winner - Glasgow Short Film Festival
Best Scottish Short Film Award Nominee
Best British Short Film Nominee - Leeds Film Festival
Best Short Film Winner - Southside Film Festival
Sonic Siren Nominee - Underwire Film Festival
Best International Short Film Nominee - Cork Film Festival
Best International Short Film Nominee - Cinequest
Festival screenings:
Underwire Film Festival 2018
Cork Film Festival 2018
Blueprint (in association with Glasgow Short Film Festival) 2018
Two Rivers Film Festival 2018
London Short Film Festival 2019
CINEQUEST Film and Creativity Festival 2019
Crystal Palace International Film Festival 2019
Glasgow Short Film Festival 2019
The CineSkinny On Tour 2019
Inverness Film Festival 2019
Leeds Film Festival 2019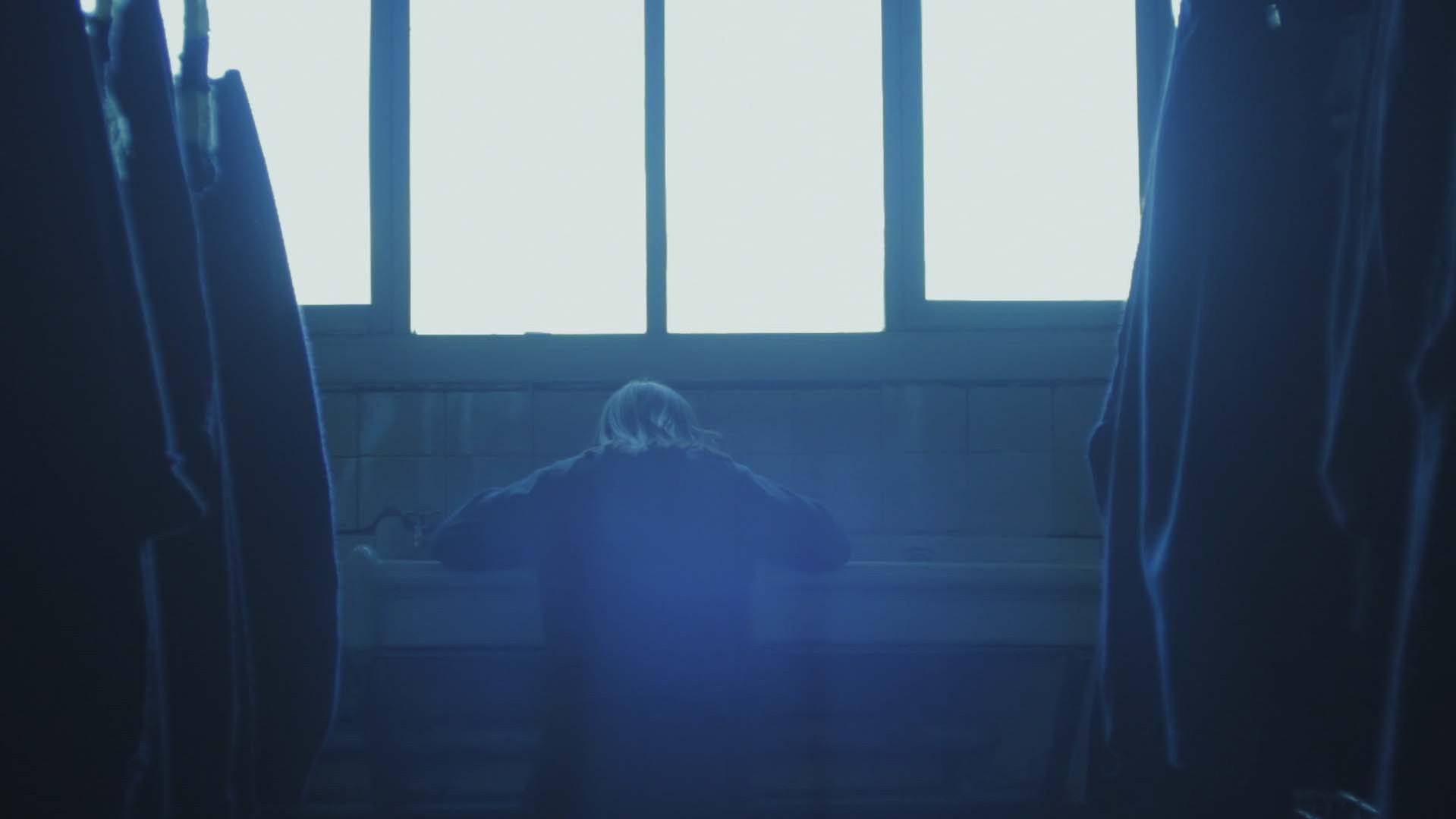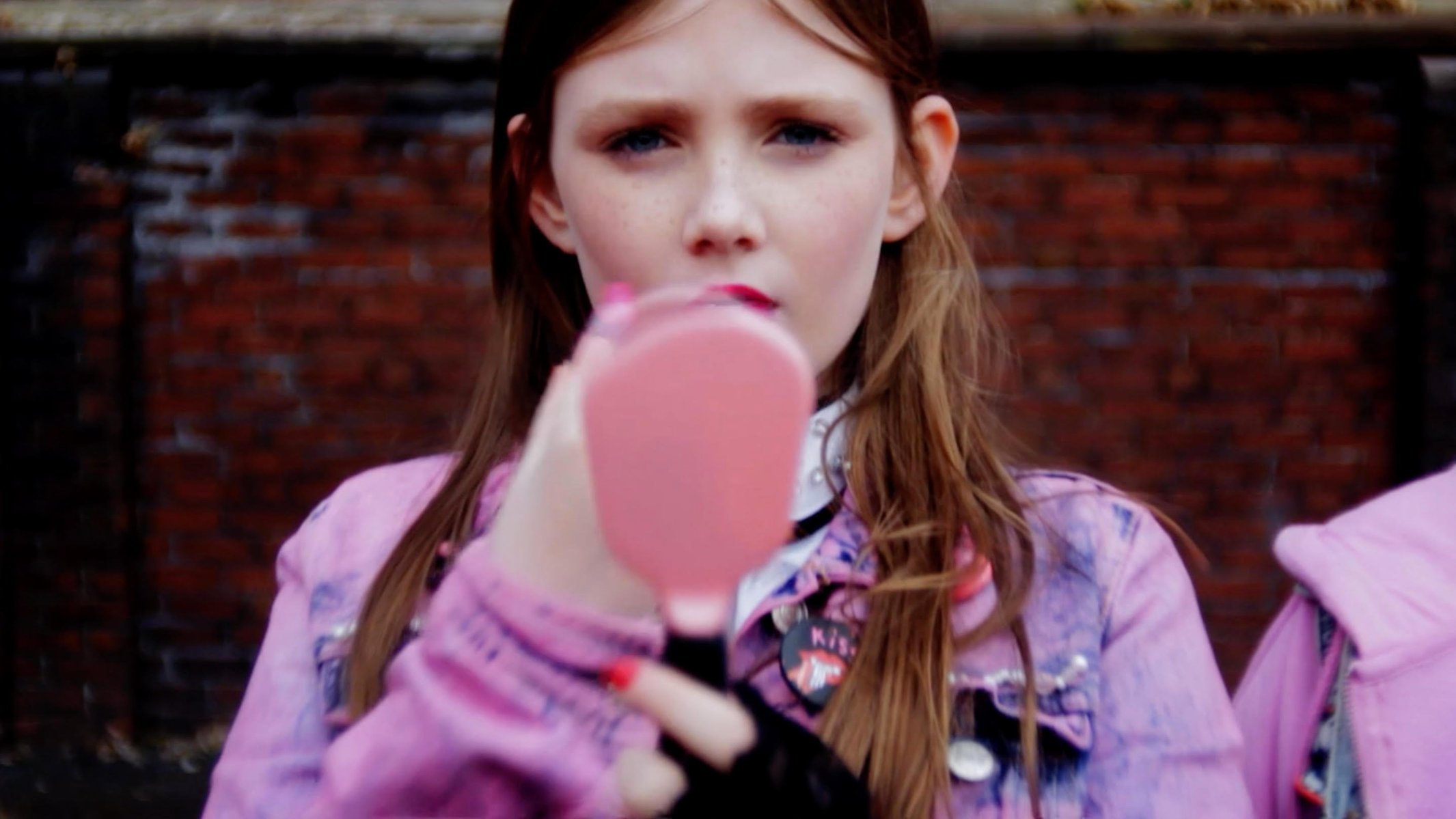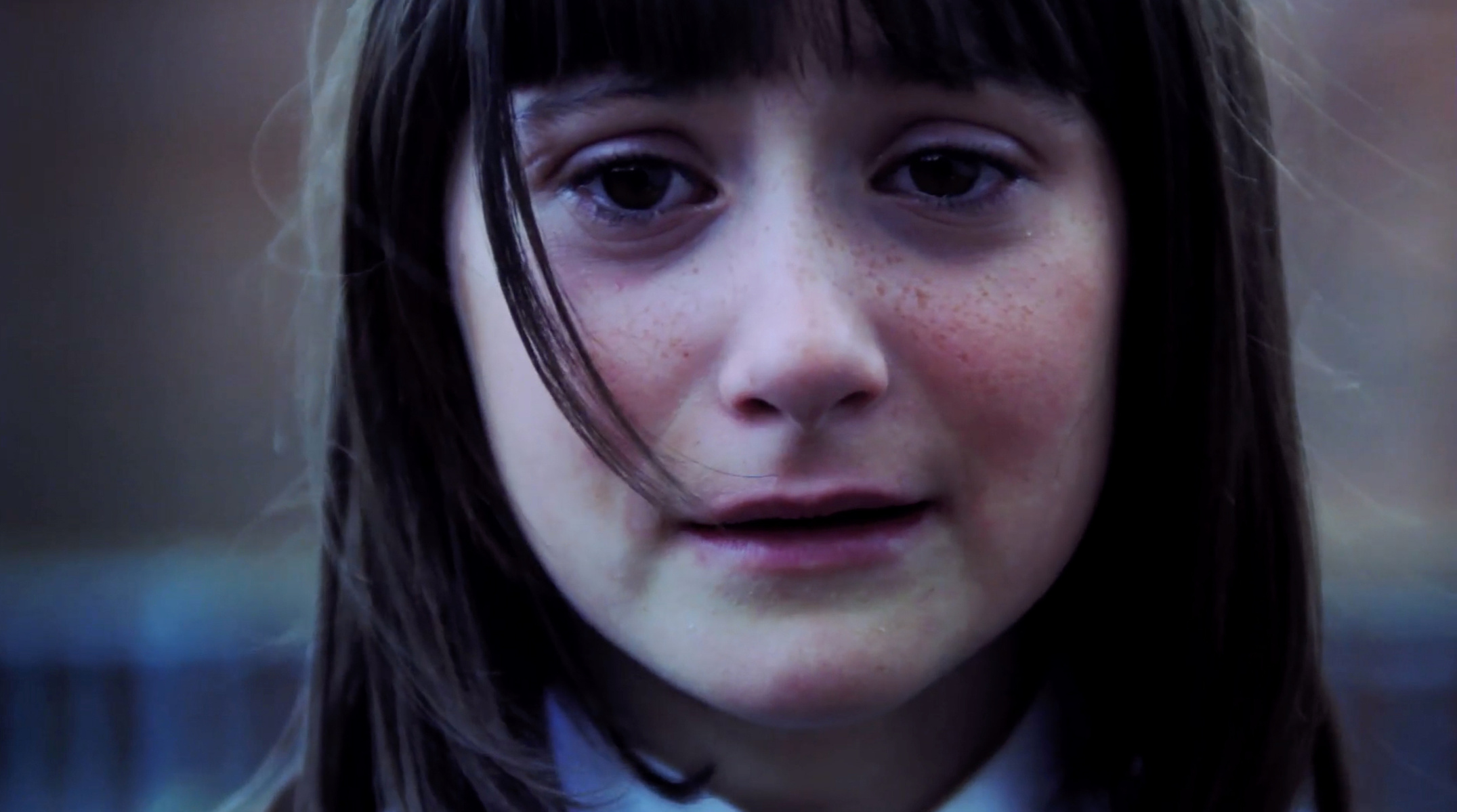 RED- A psychological hue which resembles that of blood evoked in the human observer. BAFTA New Talent award winning short film. Red is an experimental psycho-drama about war and desensitization. Written, directed, produced, edited, sound designed by Simone Smith. DOP David Lee.

Winner BAFTA New Talent Award
Nominated BAFTA New Talent 'Best Sound Design'
She's En Scene: Glesga Women Make Films, Glasgow - Nov '18
Face of the Earth Exhibition, Argentina 2018
Festival screenings:
Anthology Film Archives New Filmmakers, New York 2013 + 2014
Winner Best Short Film Shorts on Tap
Underwire Film Festival
Nominated Best Sound Design Sonic Sirens
Ickle Film Festival 2013
Nominated Best Short Film -Southside Film Festival
Nominated Best Experimental Film - LimeLight Film Awards London
Nominated Best Thriller -Aesthetica Short Film Festival
Cannes Film Festival Short Film Corner 2012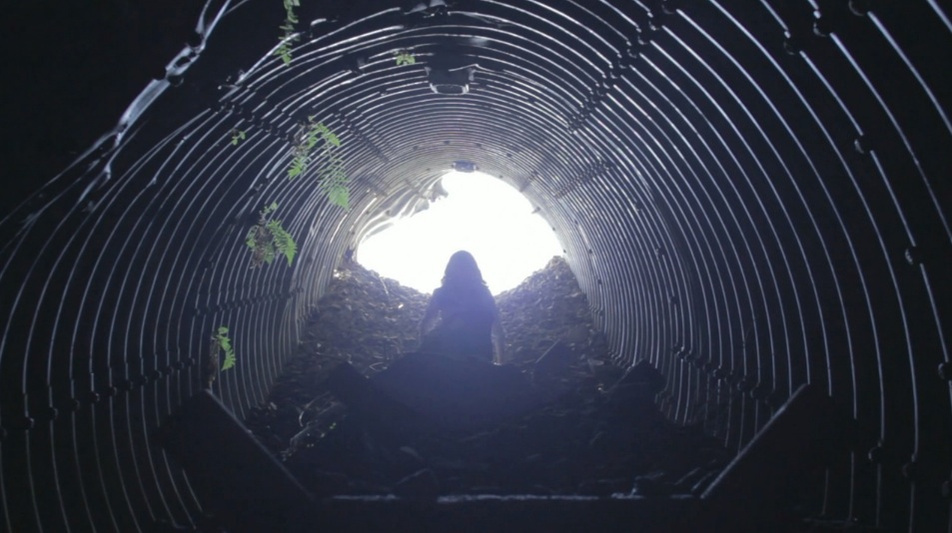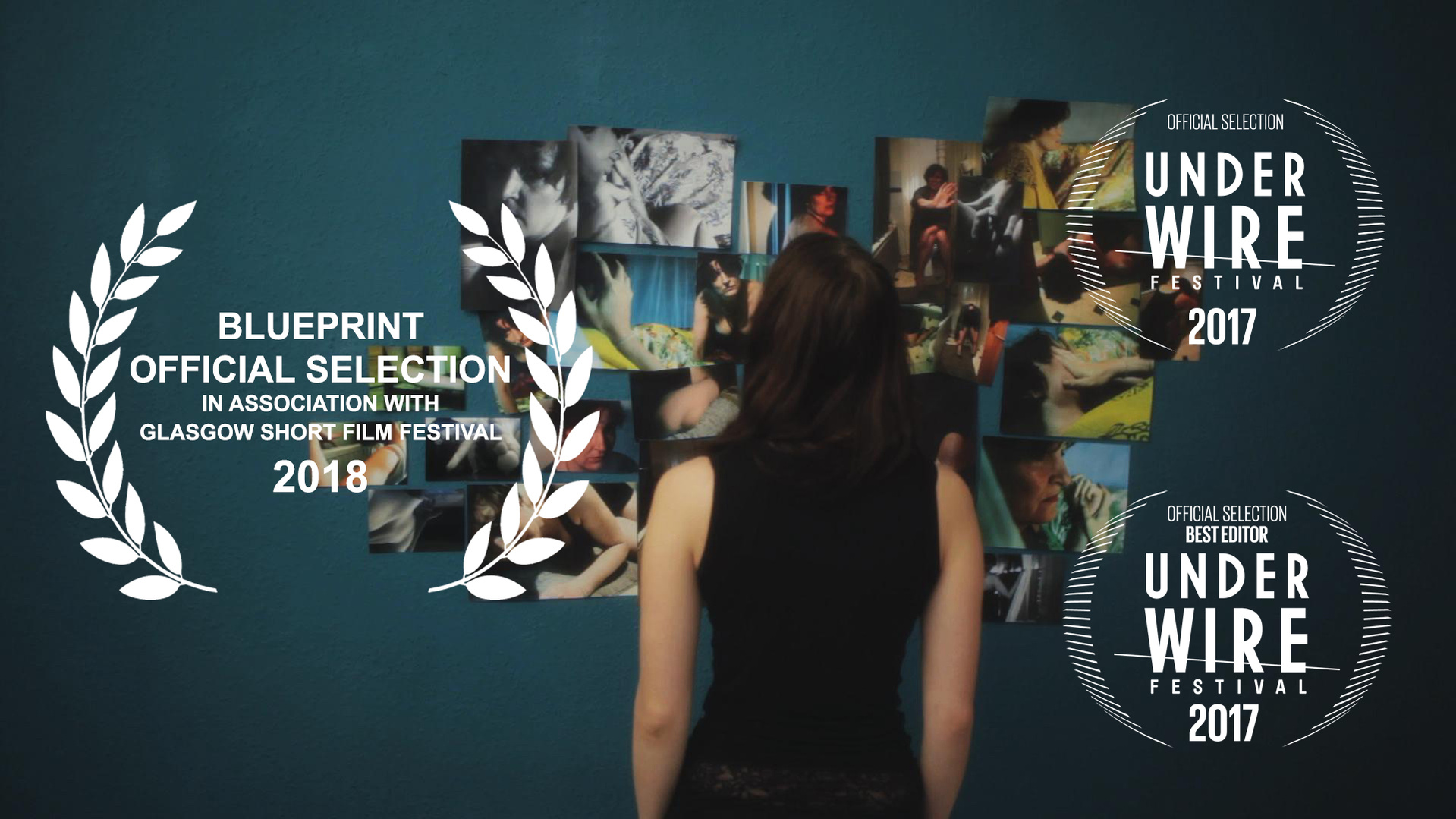 XX
- An expressionistic, non linear film which explores the dark obsessional relationship between two women as they confront their hedonism, sex, age and insecurity. One is a photographer and one is a subject and the film simultaneously explores the nature photography and its philosophical impact. Co-wrote and co-directed by Simone Smith & Nicola Stead. Produced and edited by Simone Smith.
To watch film in full, contact us for link and password.

Awards / screenings:
Official selection Blueprint (in association with Glasgow Short Film Festival) at GFT, Glasgow, June 21st 2018
Nominated 'Best Editor', UnderWire Film Festival, London, 2017
Premiered Barbican Centre, London, 2017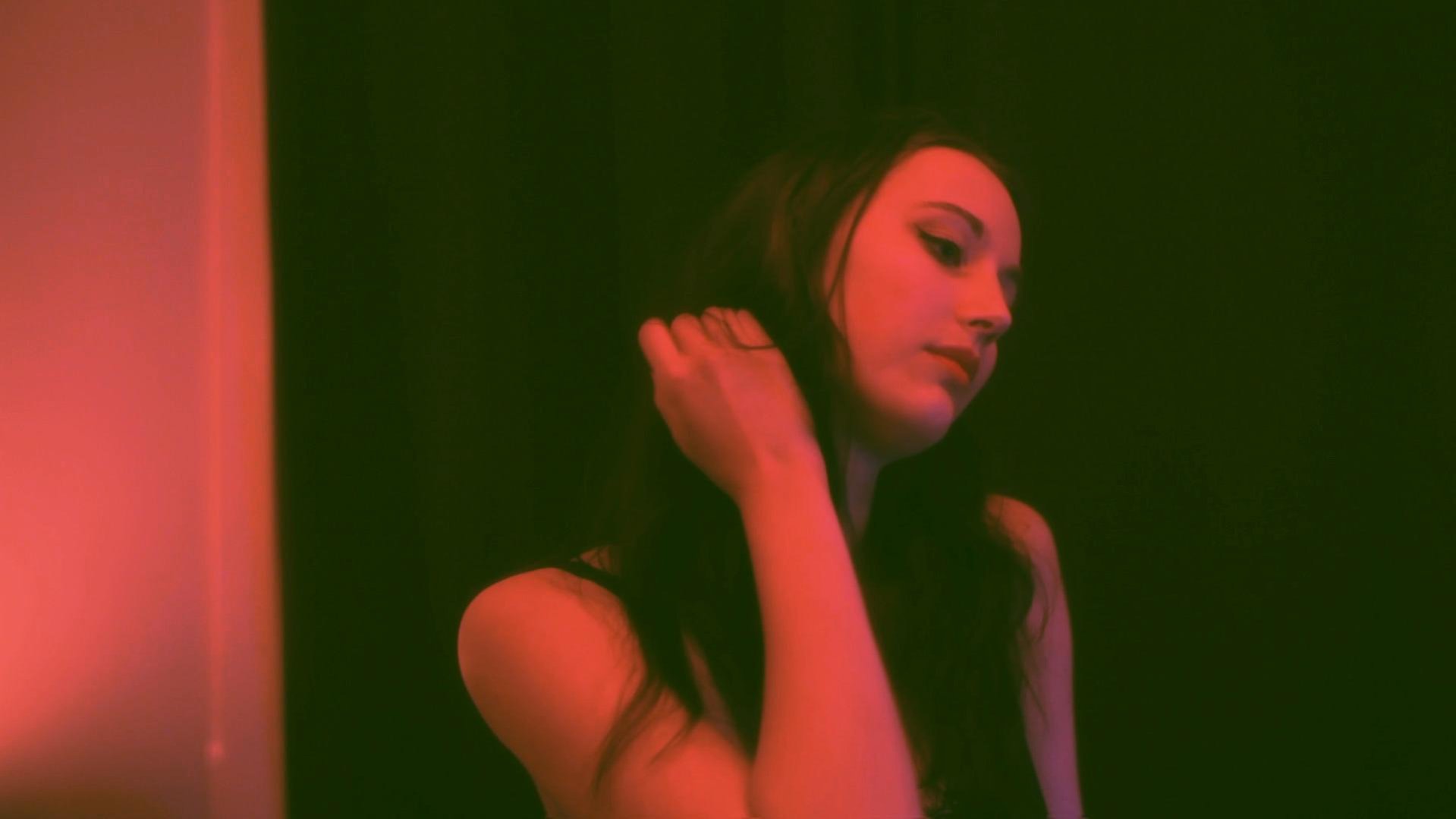 Memoirs of a Female's Existence - Vol I -
An expressionistic short non-linear film that explores a female's consciousness... a place of intimacy, tenderness and violence. Written, Directed, edited and sound designed by Simone Smith.

Screenings:
Made as part of an art installation formed of film, sculpture and print. Exhibited at Cass Art Gallery, March 2018.

I'd like to turn the whole world on just for a moment -
- short visual art poem made complementing the words of Edie Sedgwick. Film by Simone Smith.
GUM GIRL HAIR | 2015
- short coming-of-age non-linear film about a girl, gum and hair. Made in 2 days as part of a work-in-progress multiples art project at the Glasgow School of Art. Direction, camera, sound, editing by Simone Smith. Screened at Under the Floorboards in London 2016.


THE RINSING | 2014
- short psycho-drama starring Daniela Nardini. Directed, written, produced and edited by Simone Smith.

Awards/Screenings:
Premiered on Random Acts, Channel 4, UK Television.
Best Short film WINNER at Shorts on Tap, London,
Official selection at Aesthetica Short Film Festival, York UK.
Nominated 'Best Experimental' film.
Official selection at Salem Film festival, Massachusetts.