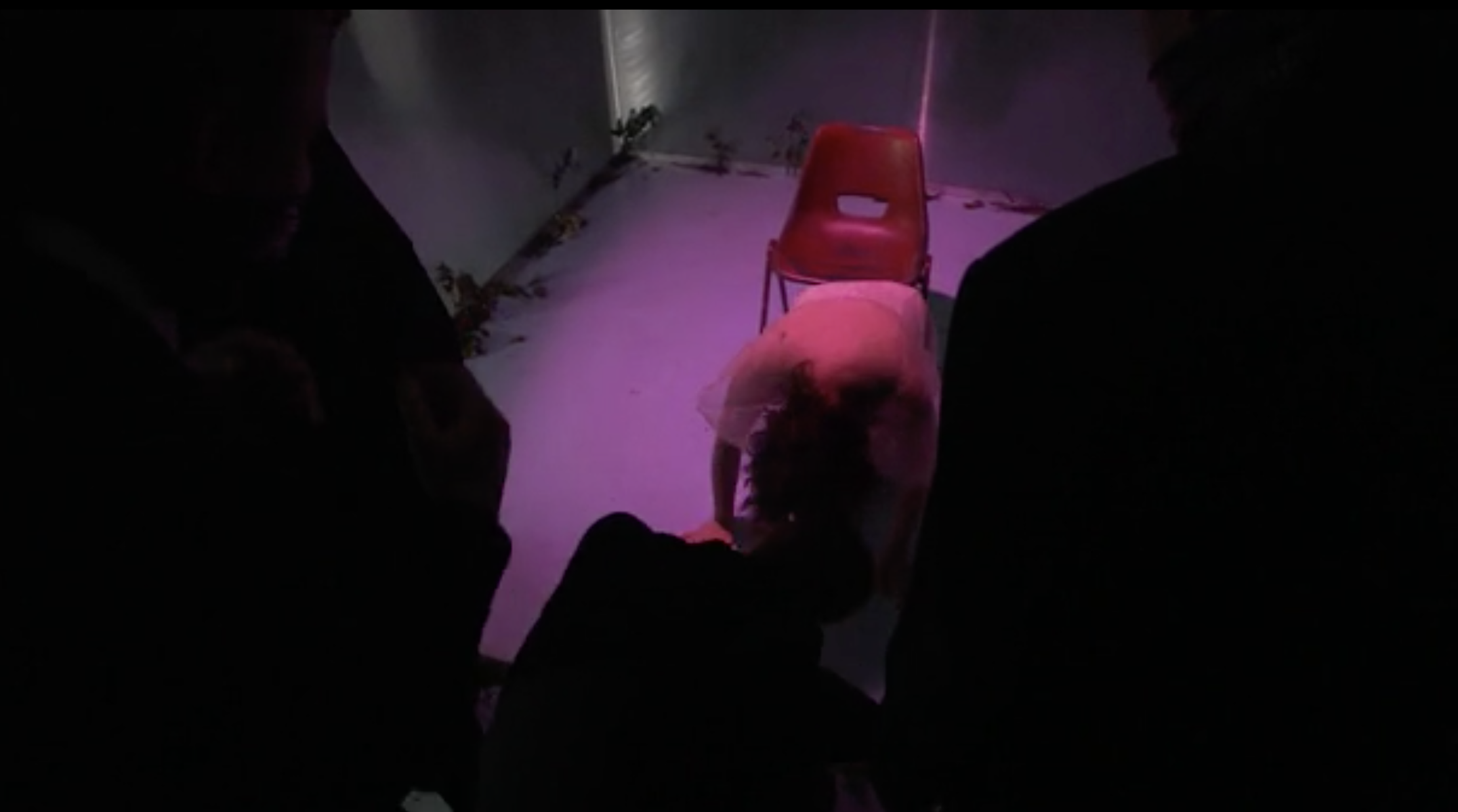 My experimental short film THE RINSING has been selected to feature in BAFTA qualifying Aesthetica Short Film Festival's curated film library. The team selected their favourite films from the past 8 festival years and THE RINSING will be in the 2014 edition!
"In 2014, ASFF curated films that contained memorable images, retaining an unprecedented visual and emotive impact in an age of digital media, video circulation and accessible platforms. Attracting thousands of entries, the festival connected filmmakers and attendees through the collective power of cinema."
THE RINSING stars BAFTA winning actress Daniela Nardini and the film was broadcast on Channel 4 in December 2014. Watch now!